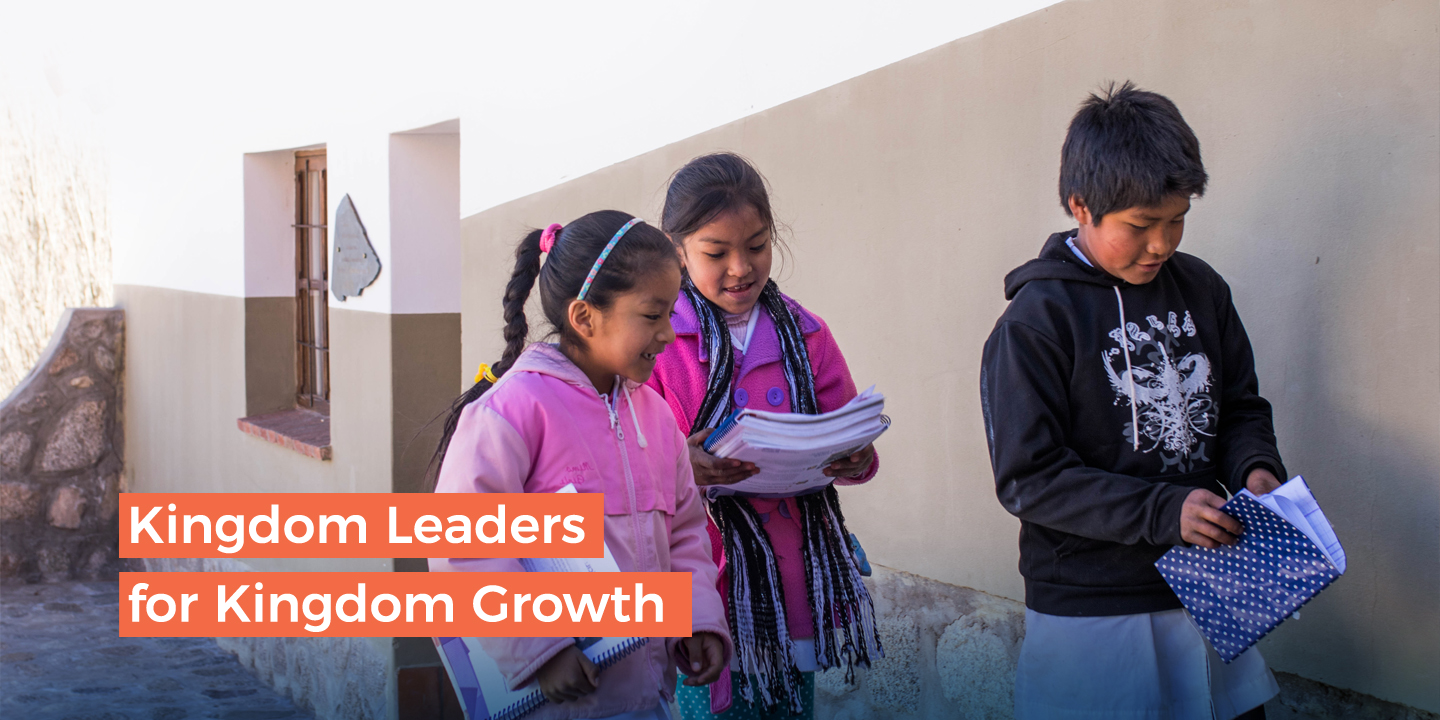 We are committed to growing the Kingdom.
Throughout Latin America and around the world.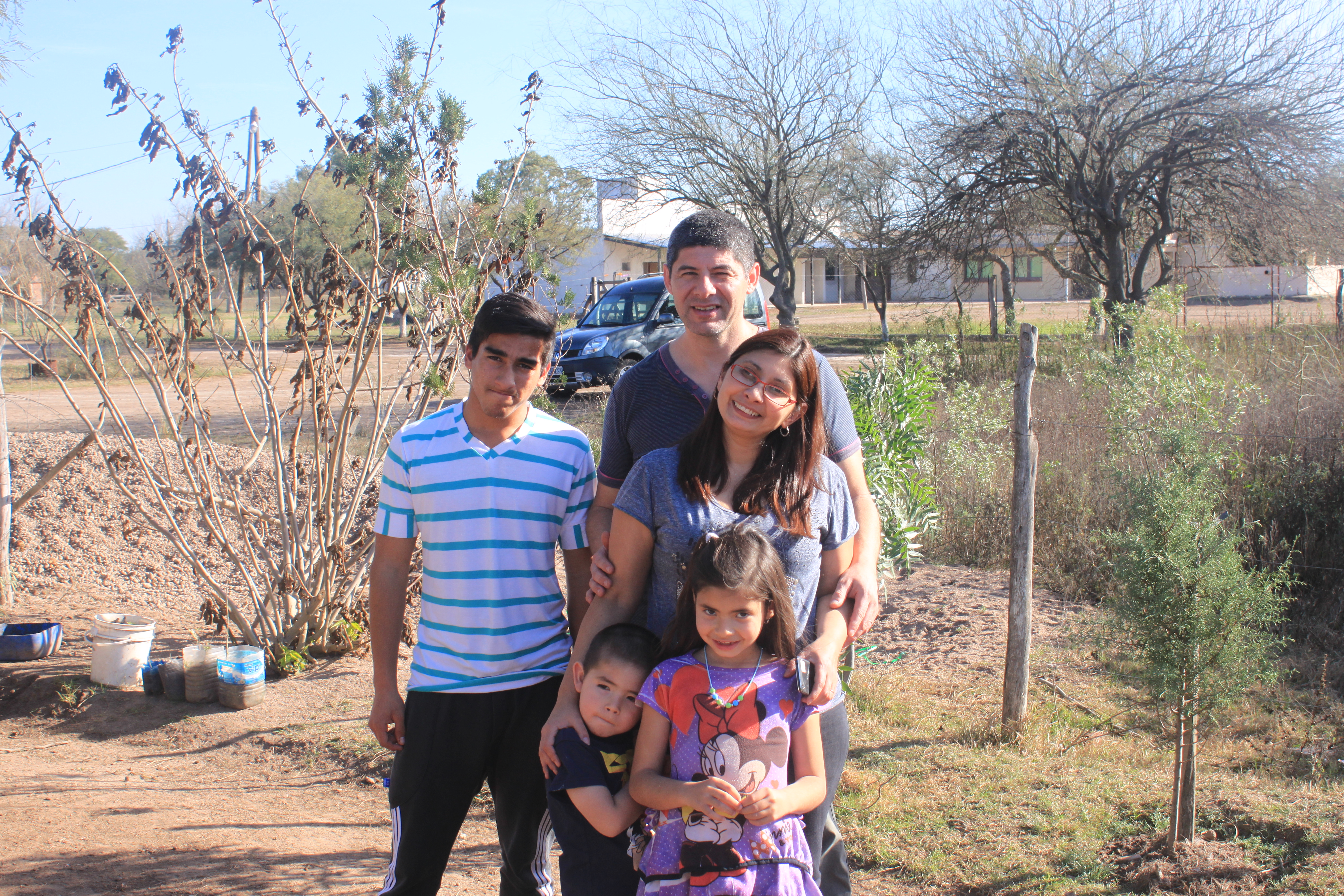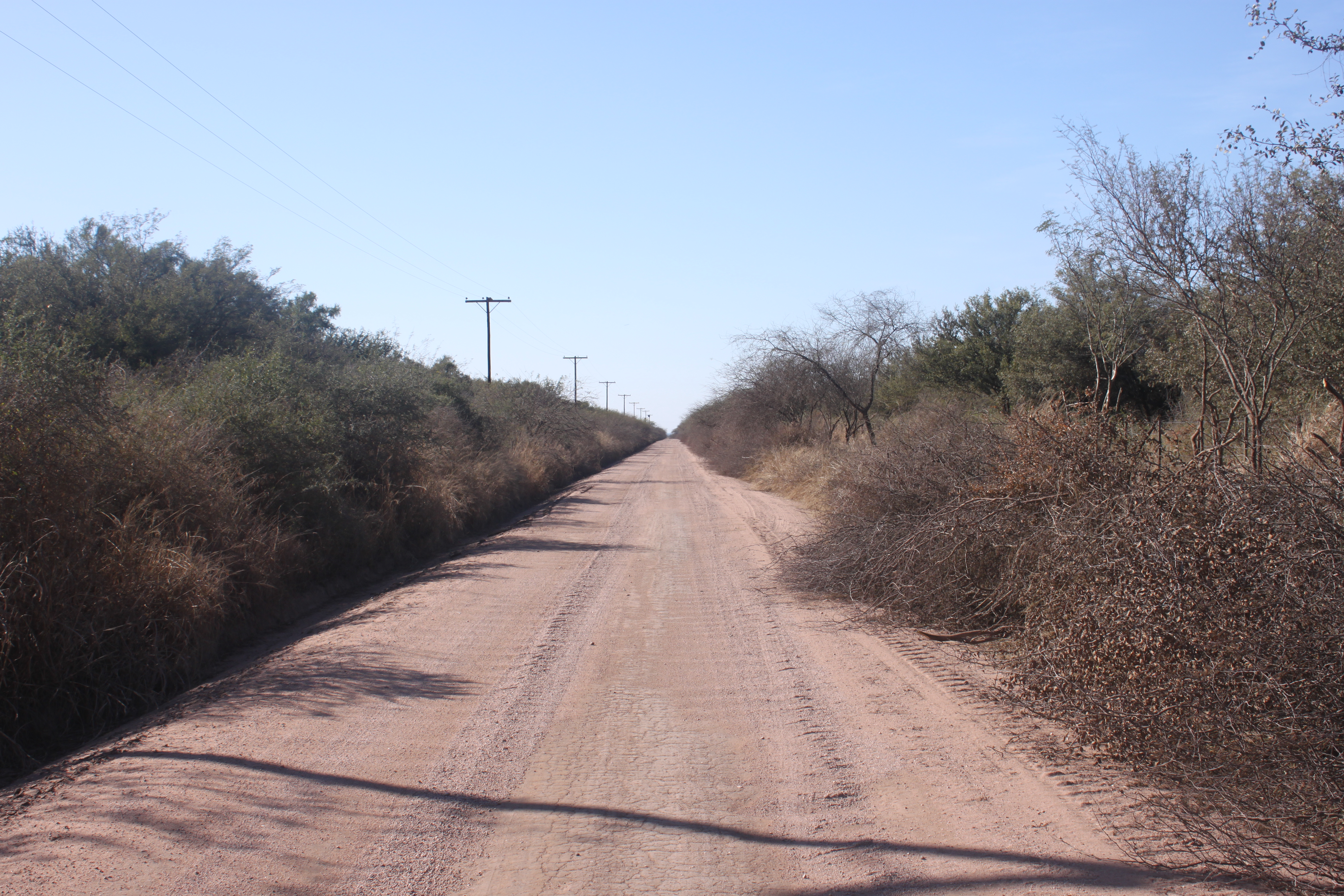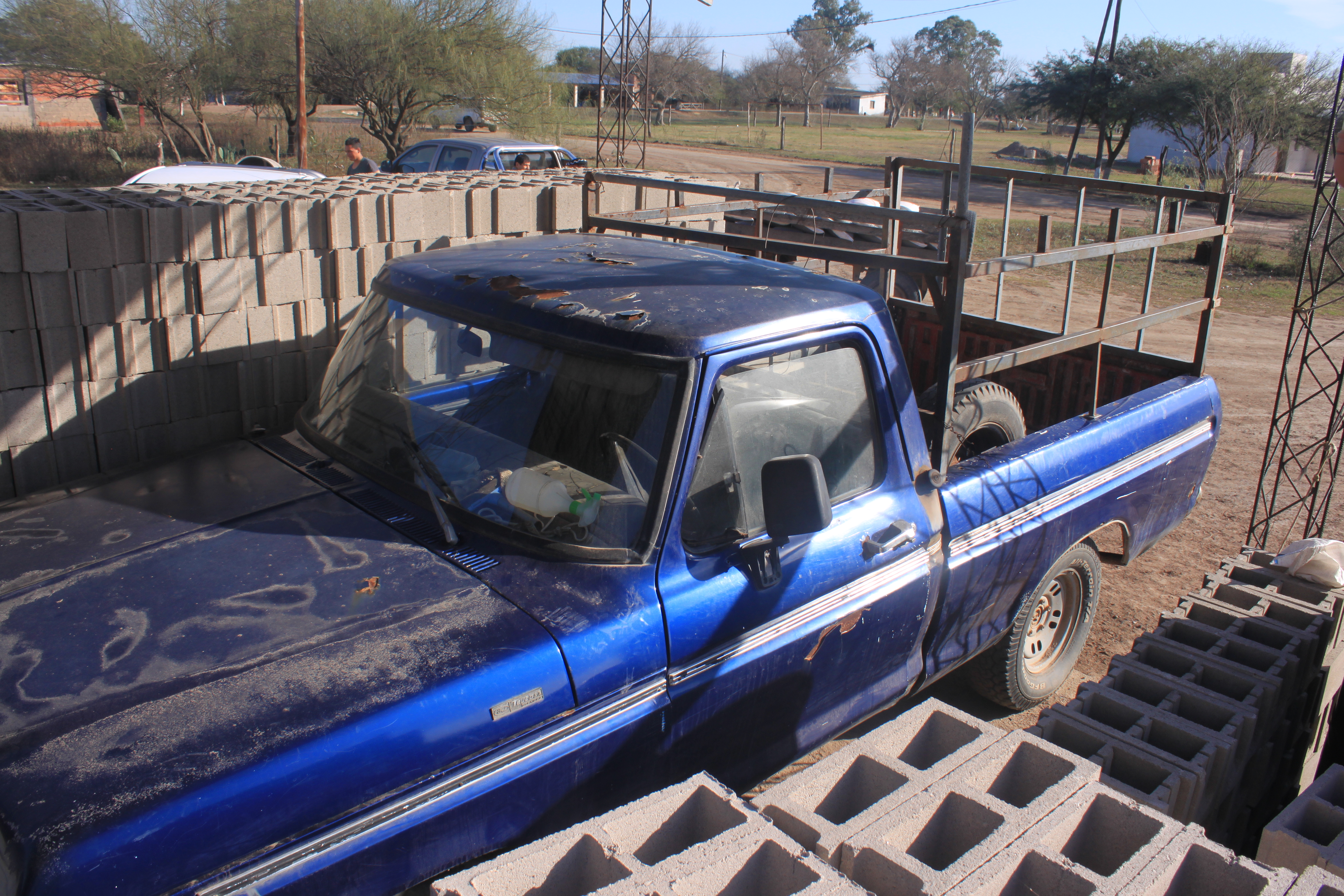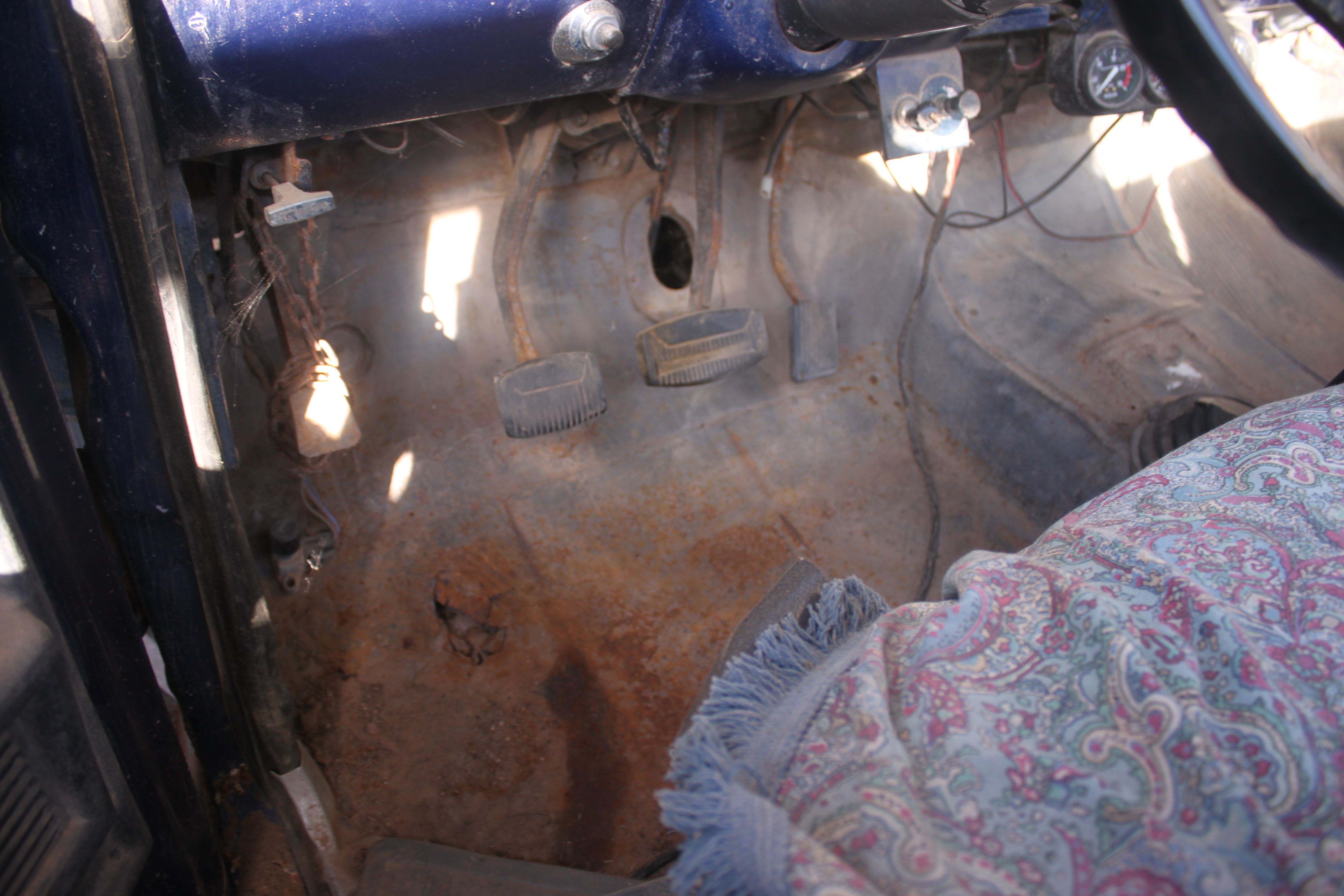 Fabian & Marcela Abregú
Current Initiative
Fabián and Marcela Abregú have been working for many years in La Rinconada, one of the most isolated places in Argentina. They need a new truck. Fabián says their old truck is fine… if you are Fred Flintstone...
RECEIVE OUR NEWSLETTER
for updates on projects, ministries, & leaders.
We respect your privacy and will never sell, rent, lease or give away your information to any third party. Nor will we send you unsolicited email.